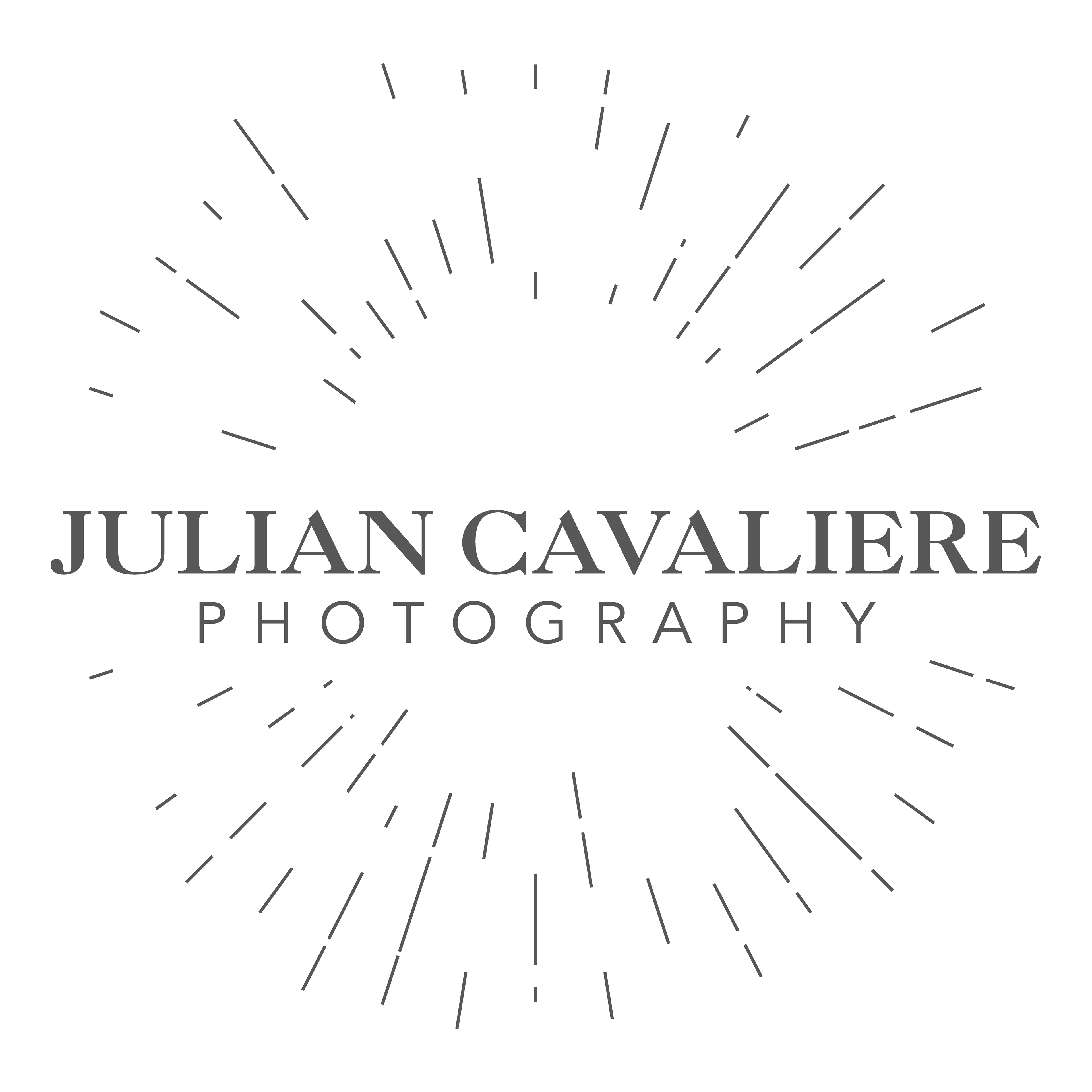 ____________________________________________________
There are so many moments in your life that are worth celebrating- your wedding, a new addition to the family, or maybe even starting a new business.  Sometimes it's the beginning or end of a chapter, or simply a reason to get together with the family. These moments, big and small, make up the milestones in your life.  Do you ever experience a scent or sound that takes you back to relive a memory or period in time? A photograph has the same effect. It's something to look back on, to relive, and to reminisce.   
I'm here to document life's celebrated moments through colourful, timeless, and meaningful imagery.  I'm here to document your story. These are the moments worth remembering.  These are the celebrated moments of your life. ​​​​​​​
____________________________________________________

Wedding, Portrait, & Lifestyle Photographer | Southern Ontario & Beyond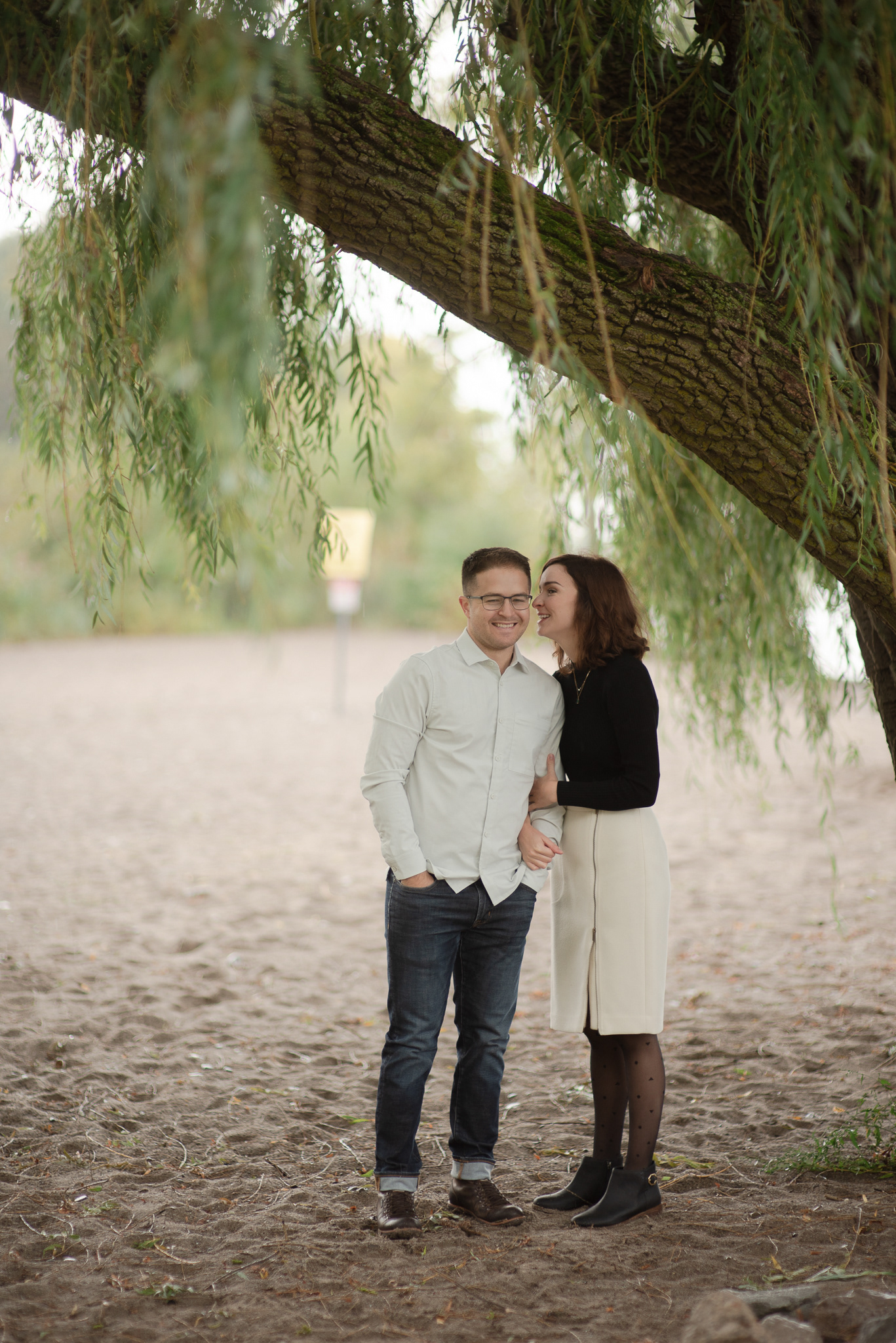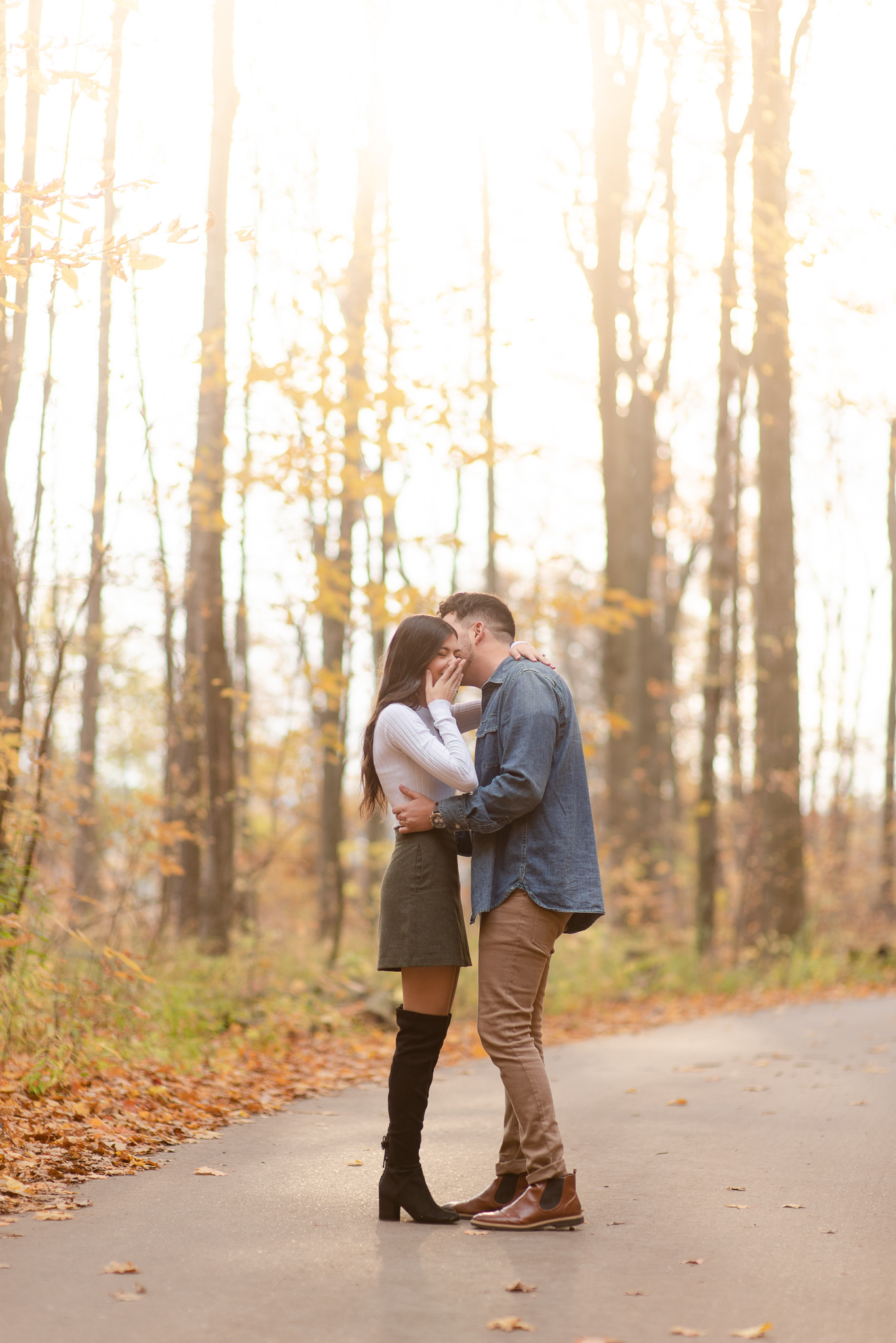 Our specialty is weddings and we love photographing them.   Your wedding day is special, and we make sure to capture all the details, emotions, and moments. See what a few of our past clients have to say.  We would love for you to check out a few of our past weddings here. 
Our style is